Spanish Springs Vineyard
Located just a few miles inland from the tourist destination of Pismo Beach. Persistent onshore winds combined with nighttime and morning fog ensure a long growing season and lend to a slow accumulation of sugar and high natural acid. For our wine we selected an east facing block planted to the Alban clone of Syrah. This steep hillside block is in poor sandy-loam soils with an abundance of exposed Monterey Shale.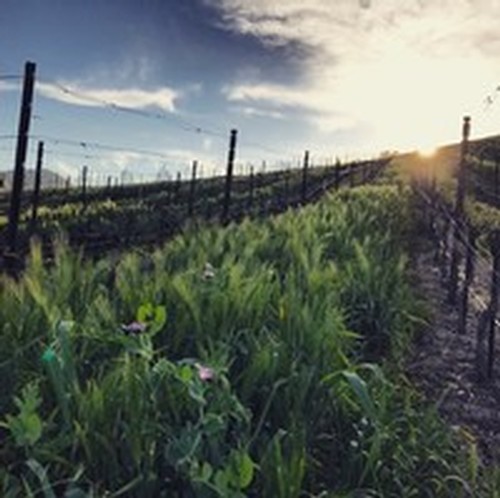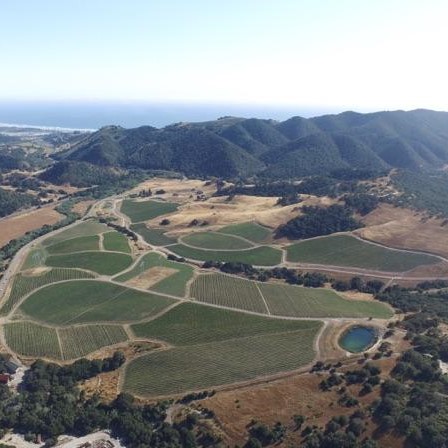 Bassi Vineyard
Owned and farmed biodynamically by Mike Sinor, Bassi is one of the most dynamic sites on the SLO Coast. Planted just 1.5 miles from the ocean at the entrance to See Canyon, has a coastal micro climate unique to any other site we work with. Planted entirely to a south facing hillside of sandstone, the Pinot Noir we source from here has both energy and richness at a low potential alcohol.